Call Us 613 969 1165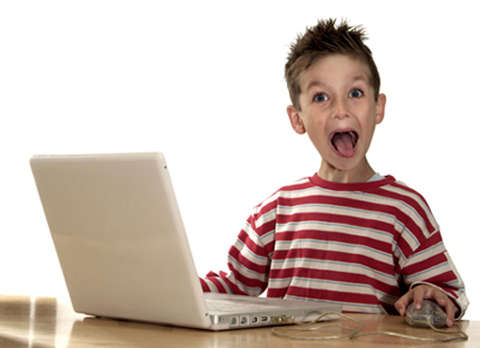 LAPTOPS
FOR KIDS
Advanced package- high performance starting at $299.00
Laptops come with a 1 Year warranty with a 30 day money back guarantee.
All our products and bundles come with a 30 day money back guarantee and a one year parts and labour warranty, unless otherwise indicated.
SERVICES
See your Services section for price details on our listed services, and comparisons to companies such as Best Buy, Staples, and Futureshop!
We offer At-Your-Home Software and Hardware Support for all the products that we sell.

We can Boost its Performance, tune up, or if needed we can fully reinstall the PC while preserving your personal data.

We always back up as much data as possible- but if a computer has suffered a particularly malicious virus infection or physical hard drive failure, data can be permanently lost. Despite this, MyZone Computers will always strive to ensure that your data is safe and returned to you.