Back To School!!
Free Shipping on any computer bundle
These are great machines to use if you: Go on Facebook, check your emails, write letters, save pictures and songs, play internet games, etc.
-Dual Core Processor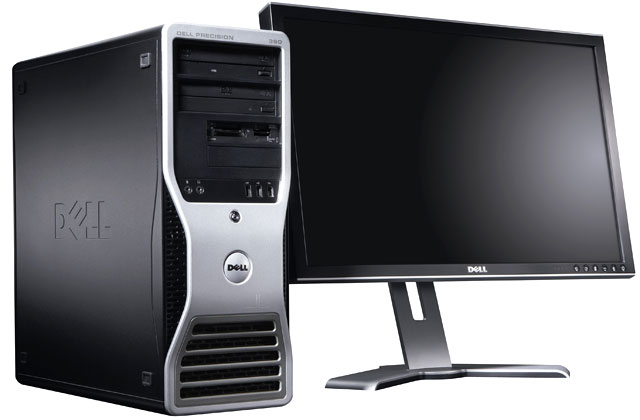 (Processor E6600 2.40GHz, 1066, 4MB L2 DC/VT)

-2GB Ram
(667MHz, DDR2 ECC SDRAM Memory, 2X1GB)

250GB Hard Drive
(SATA 3.0Gb/s with NCQ and 8MB
Data Burst Cache)

-DVD Burner 16X DVD+/-RW
-CD Player
-USB Enhanced Multimedia English Keyboard
-Dell USB 2-Button Optical Mouse with Scroll
-128MB Graphic Card
(PCIe x16 nVidia, Quadro NVS 285,dual DVI or VGA)
-Windows XP Professional with COA Sticker
30 Day Satisfaction or your money back guarantee
1 Year Replacement Warranty
$399.00 (just for the computer)
$485.00 (for the entire package)
$649.00 (with a 22" monitor)
Free Shipping for Back To School
These are high end work stations used for 3D rendering and computer aided design.

These are one level above a business computer and are VERY nice machines!
DELL 520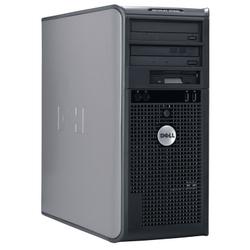 -Windows XP Professional operating system with COA
30 Day Satisfaction or your money back guarantee
1 Year Replacement Warranty
$199.00 (just for the computer)
$299.00 (for the entire package)
$399.00 (with a Dell 23" monitor)
Free Shipping for Back To School